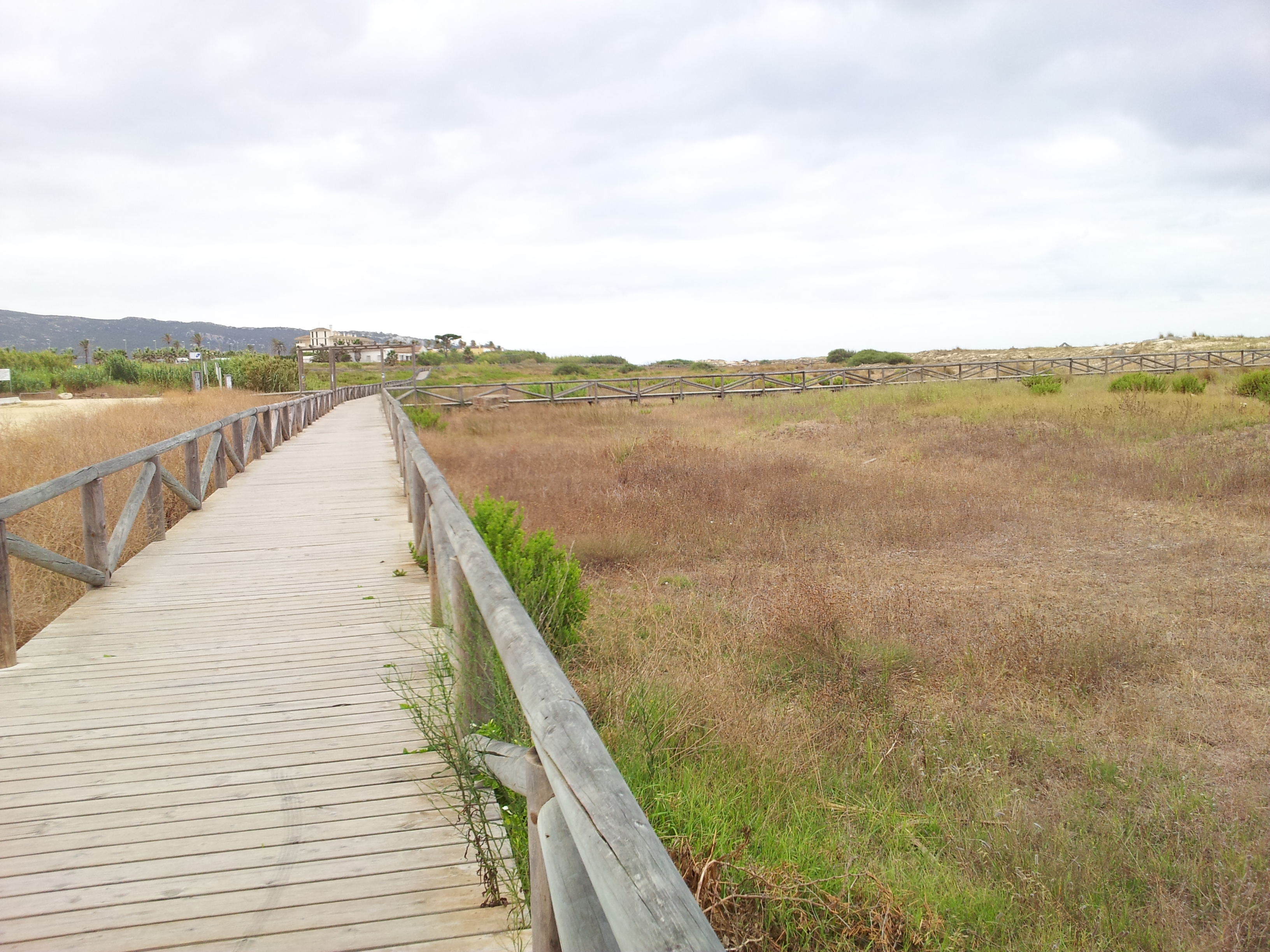 TECHNology and creativity will change the world
TRADUCCIONES CARBONELL
Traducciones Carbonell is a translation company with more than 20 years experience on translating technical and creative texts.
Carbonell Translations offers the following services:
•  translations English-Spanish 
•  translations Dutch-Spanish
•  corrections of Spanish texts for grammar and style
•  Desktop publishing (DTP)
Types of text 
• creative texts: marketing, advertisements, folders 
• technical texts: user's manuals, technical data, guides, engineering standards 
• computer related texts: software, hardware, webpages 
We subscribe the General Conditions of the Vertalersforum, a Dutch Translation Association. To view them, click here. 
experienced translator
Elena Carbonell Sánchez-Gijón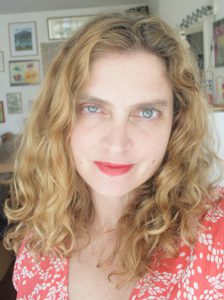 Elena Carbonell Sánchez-Gijón was born in Cadiz , Spain in 1968. She holds a degree in English Language and Literature from the University of Seville. In 1995 she moved to Amsterdam , the Netherlands , where she studied translation Dutch-Spanish at Vertol, Translation Polytechnics. She has been working as a professional translator since 1998 and has wide experience in translating into Spanish diverse types of texts, especially technical guides and user's manuals.
She is also the co-author of a Spanish method for the Dutch publishing company Coutinho. She is now writting the second part.
Elena Carbonell is part of Grupo Ortega Carbonell.  She is also a platinum member of Proz.com and a member since Januari 2010 of Stichting Vertalersforum, a Dutch organization of translators.
Click here to view an extended resumé.
Are you a sworn translator?
No. I don't translate legal texts.
OK, so you translate those manuals nobody understands?
No, I translate the manuals that you DO understand.
with a little help of my friends
Software
CAT Tools: 
   • Wordfast 6 Clasic and Pro
   • SDL Trados 2019
   • MemoQ 9.8
Other software:
   • Microsoft Office 2016: Word, Excel, Powerpoint
   • Adobe CS Creative Suite: Acrobat pro, InDesign, Photoshop, Illustrator, Dreamweaver, Premiere Pro.
VERTALERSFORUM
I am a member of a Dutch association of translators